About us
Oreily
We focus on high quality craftsmanship, authenticity and style.
All our collections are designed and assembled in Belgium for a guaranteed wow effect
High quality products
Unparalleled customer service
Exchange guaranteed for 30 days
Aurélie
Thirty years old, active and dynamic
"I let you appreciate, as I did, the precision and quality work of our Belgian craftsmen"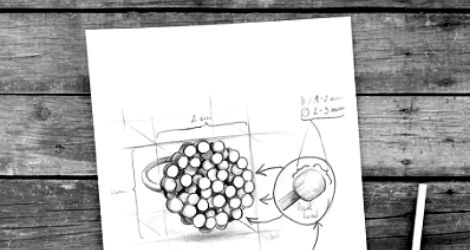 Testimonials
"
The earrings are beautiful, qualitative. I love the two types of closure offered.
"
Emilie
"
I have purchased several times from your site and have never been disappointed. Thank you. Keep up the good work.
"
Martine S.